Midatlantic Professional Services are leaders in cloud storage services. If you are looking for the best cloud storage service provider you are at the perfect stop. With collaborating with us, you can experience
Unlimited online storage
100% automated backup
Free trial offers
Accessing files from any part of the world
Syncing with various computers
Secure, safe and encrypted storage
Our ultimate goal is to offer best cloud storage services in the swiftest way. Moreover, we ensure to offer services that are value for what you pay. Midatlantic Professional Services differs from other cloud storage service providers because it checks to provide more features than the expectation of the customers. It includes unlimited storage space, superior features and reliability and uptime.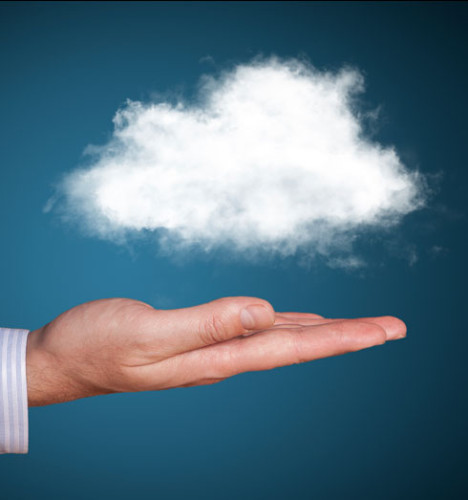 Technical Support
While looking to choose right cloud provider, it is important to check on certain things. They are
Reputation: A cloud service provider should have earned a good online reputation. You can check it through their testimonials or search engines and forums. Midatlantic Professional Services holds a strong reputation in IT industry only because of its incredible quality services.
Transition: It can be very difficult to make the transition from local servers to the cloud, depending on the existing server's age. Midatlantic Professional Services will assist you from start to finish, ensuring the perfect transition for any server type.
Security: It is highly important to concentrate on both physical and virtual security. Midatlantic Professional Services offers secured software systems to protect against any theft or data loss.
Support: We ensure to offer round the clock customer support and high quality cloud storage assistance. We help to solve small to critical problems at ease.
We have a team of helpful and friendly technical support experts who will assist you to solve problems easily and quickly. Our cloud storage services are easy to use and help our clients in making quick, expedited and informed decisions.