Midatlantic Professional Services offer valuable hardware service and support assistance. Our experts have taken hardware services to a next generation level. We offer same day service, which you need to choose from our various hardware packages. Moreover, apart from sending engineers to rectify or solve, we also monitor your machines proactively to solve any potential hardware issues before it could occur. We do not charge additional hidden or extra cost for hardware support. Our list of hardware services includes:
Video Surveillance
Wireless video and camera systems
Video and CCTV systems sales and installation
Alarm systems
Card access integration
Outdoor and indoor surveillance
Multiple location surveillance
DVR (Digital Video Recorders)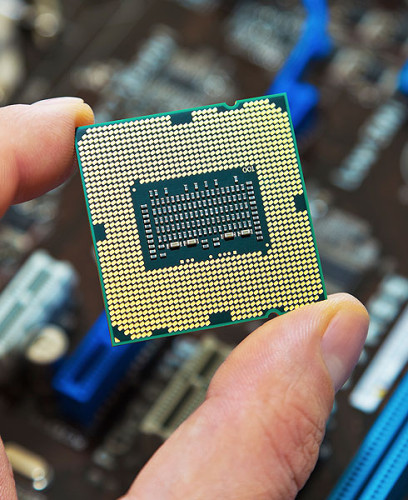 We help you from installation to service assistance. We supply, install and maintain various ranges of CCTV systems for business, domestic and commercial purposes. This includes:
Internal and external cameras
360° pan/tilt cameras
Fully functional zoom cameras
Day and night cameras
Our digital video recorders offer regular recording of CCTV images. Images will be stored for up to one month while the old images are rewritten. We ensure to store your images in a digital hard disk
Archiving of Images
Our digital video recorder consists of USB port and DVD writer, which you can download all the recorded images. You can connect the digital video recorder to a broadband line or router for remote control and viewing of the system. It can also be connected to a local area network or through an Ethernet connection from any PC for remote viewing.
To know about more benefits, call us now!