Communication is one of the keys to a successful business operation.  Whether you are a small business or part of a large enterprise, Midatlantic IT Services offers the communications solutions that address and satisfy your business needs. As your business grows, take advantage of the technology that exists in the new phone systems and make them work for you. Our expert technical staff and strategic partner relationships create endless communication solution options to help you break out of the old.
Unified Communications
Integrate voice, video, and data to communicate and collaborate in real time using the mode best suited to each interaction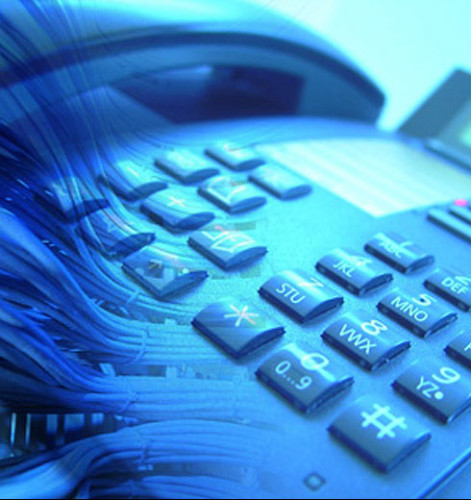 Contact Center
Manage your customer experience with an end-to-end approach that expands on your existing resources and includes the latest in best practices and technologies.
Small & Midsize Business
Expand to simple, scalable communications that enable employees to more easily collaborate and interact with each other, customers, and suppliers
Mobility
Companies of all sizes have employees scattered across and working on the go. They need solutions that make communicating fast, easy and keep business pushing forward