Over the more than 20 years that Midatlantic has served Long Island businesses, commercial CCTV and video surveillance have become one of our specialties. That's because we know that implementing a CCTV system is one of the most effective security measures you can take as a business owner.
A well-designed video surveillance system enhances the effectiveness of your security systems by recording suspicious activity and deterring would-be vandals. In fact, studies have shown that using a video surveillance system reduces property theft and destruction by as much as 50%, saving your business significant amounts of stress and money in lost product and insurance claims.
In addition to deterring theft and vandalism, a good CCTV system can also help you prevent injuries by ensuring your staff are working to accepted safety guidelines.
Midatlantic IT Professionals can supply you with a variety of CCTV systems, including:
4K Cameras
High availability storage arrays
POE switches
Integrated Video Access Systems
Digital Recorders
Remote Viewing Systems
Enterprise Software solutions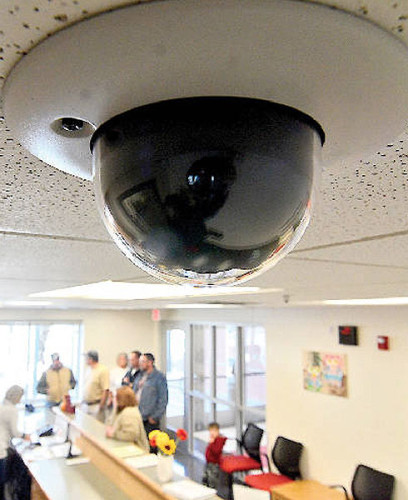 Features:
Low-light cameras to enhance night vision.
Pan-tilt-zoom controllable dome cameras with 360-degree rotation.
Mega-pixel high-resolution cameras to capture details.
Long zoom lenses for extreme distances.
Bullet proof camera casings to prevent destruction.
Indoor and Outdoor cameras
Benefits:
Effective monitoring of key business areas.
Controlled entry into buildings to help prevent workplace violence.
Visual verification from digital cameras can be integrated with access control systems, intrusion and hold-up buttons.
Video surveillance system provides visual theft deterrence.
High-resolution digital surveillance cameras can verify employee transactions